LANGNUO HARDWARE
---
The company's current plant
Variety of specifications
Zhongshan Langnuo Hardware Products Co., Ltd. is located in door hardware and lockset center:-Xiaolan Town, Zhongshan City. Our company was established in 2007 and is a professional door lockset manufacturer..Our products mainly cover leverset , knobsets and handleset,deadbolts, smart locks as well as door stopper.
MORE +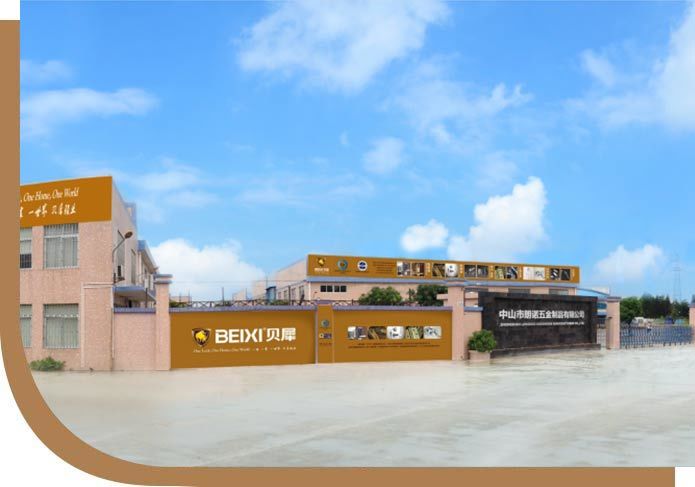 CLASIC CASE
---
Hotel engineering case
Our relentless pursuit for high quality, good service and mutual benefit has paved a smooth path for both our customers and our company toward sustainable and long lasting business growth. Now "BEIXI" is developing progressively to be an icon of hardware industry and the first choice for delicate decoration in China.
NEWS CENTER
---

Recent developments in the hardware lock industry
2022-04-22 16:00
---
Overview of the development of the hardware lock industry How to protect people's private property, and who helps us guard those important properties in life? Of course, it is hardware locks. It plays an important role in the protection of property....

The development trend of my country's lock industry: quality and technological change
2022-04-22 15:59
---
In recent years, some large domestic lock companies have begun to develop high-end smart locks, and domestic high-end locks have a growing momentum. The development of lock products is to follow the market. As long as the market has demand, lock companies must also develop and occupy the high-end market

My country's lock industry lacks core competitiveness
2022-04-22 15:58
---
The overall capacity of my country's traditional lock market is about 70 billion. The manufacturers are mainly concentrated in Zhejiang, Guangdong, Shanghai and Shandong. In the category layout, Wenzhou...